Braces and Aligners
Improve oral health and get that winning smile.
---
If you have crooked or misaligned teeth it's never too late to get the smile you've always wanted. Braces and aligners can help straighten teeth, improve your bite and make it easier for you to clean and care for your teeth.
At Pimpama Dental we offer both traditional braces and clear aligners, both great options to straighten your teeth, improve your oral health and confidence.
What treatment our dentists recommend will depend on your teeth and your individual needs.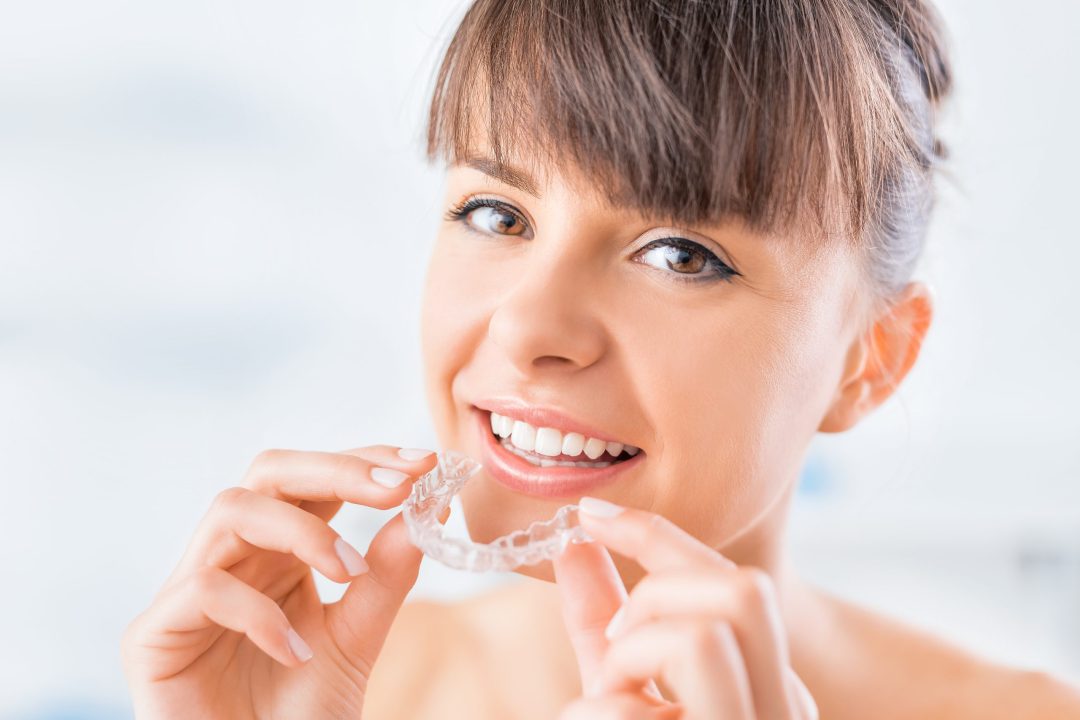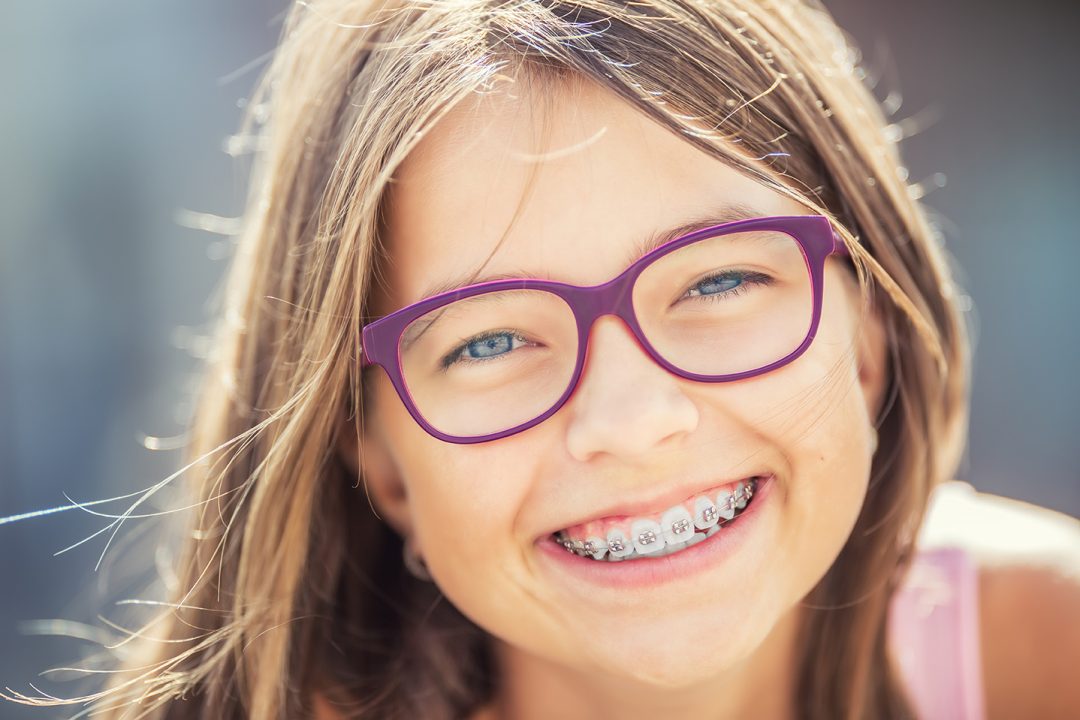 TRADITIONAL BRACES
Depending on your individual needs, you may be offered traditional braces to straighten crooked or misaligned teeth.
Braces are metal or clear brackets that are attached to your teeth with a wire that connects each bracket. These wires and brackets move your teeth into the correct position over time to align your teeth.
After fitting, you will need regular visits to our practice to adjust the braces and ensure your teeth alignment is on schedule.
CLEAR ALIGNERS
Clear aligners are suitable for teens and adults and offer an alternative to traditional braces for suitable candidates. One of the main benefits of clear aligners is that they can be removed to eat and to clean and floss your teeth.
Clear aligners are personalised to fit your orthodontic needs and your teeth will gradually move into alignment over time. Clear aligners need to be changed every six to eight weeks.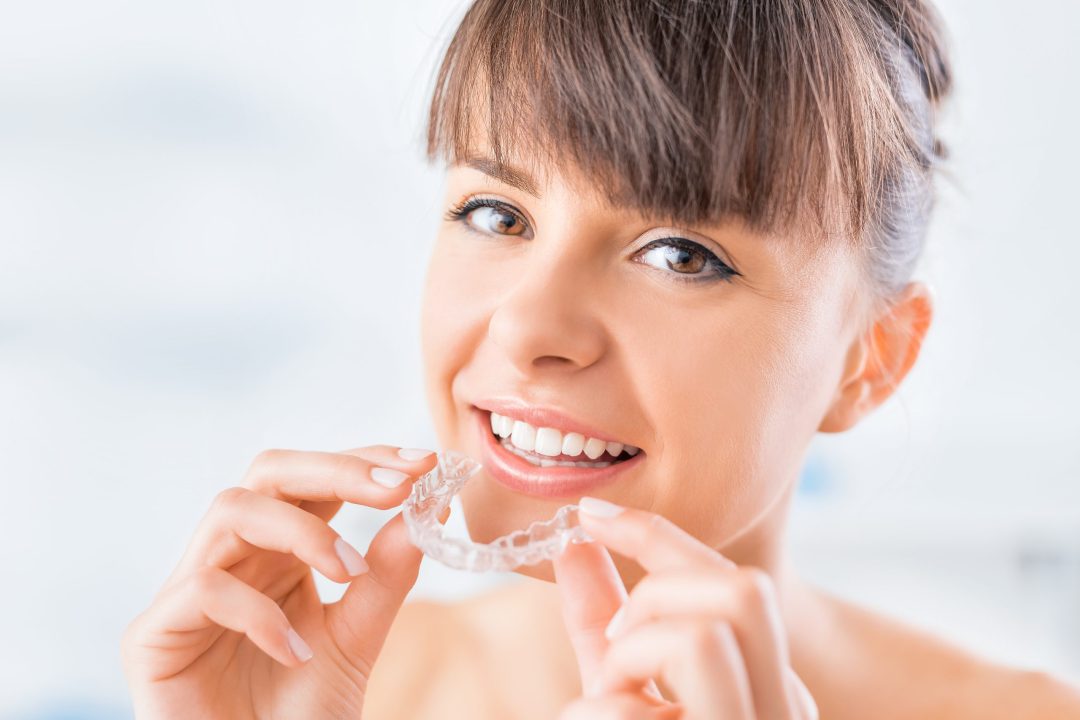 More Information on Braces and Aligners
At what age can I get braces/aligners?
At Pimpama Dental many adults get braces or aligners. Braces and clear aligners are both suitable for anyone between the ages of 11 and 14, once all adult teeth have come through.
Will my braces/aligners hurt?
Both braces and clear aligners may take some getting used to. Your mouth needs time to adapt and the braces may rub on your lips and cheeks.
After every adjustment your braces/aligners will feel tight and you may experience gum tenderness.
How do I care for my teeth while wearing braces or aligners?
With braces and aligners dental hygiene is vital. If you have braces it's important to regularly clean your gum line to maintain good oral health. It's also important to regularly visit your dental practice for cleaning appointments.
If you have clear aligners you can continue with your normal oral hygiene routine as the aligners can be removed to brush and floss.
How long do I have to wear my braces/aligners?
The length of time you need to wear your braces or aligners will depend on your teeth and the amount of realignment needed. Treatment length can range from a few months to between 24 and 36 months.
Treatment time for braces and clear aligners varies, but your dentist will provide you with an estimated timeline during your initial consultation.
Can I pay off my braces over time?
At Pimpama Dental you can pay off your braces or aligners using Zip Pay or Afterpay.
We Accept All Major Health Funds
We are Members Choice Providers for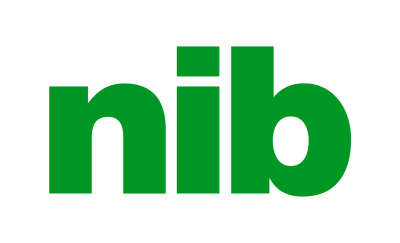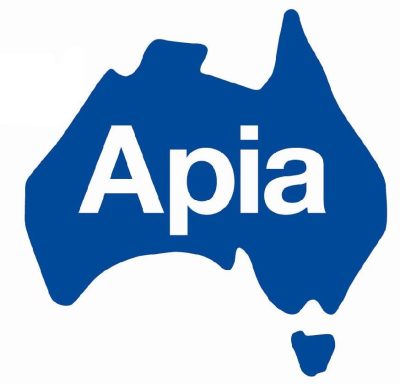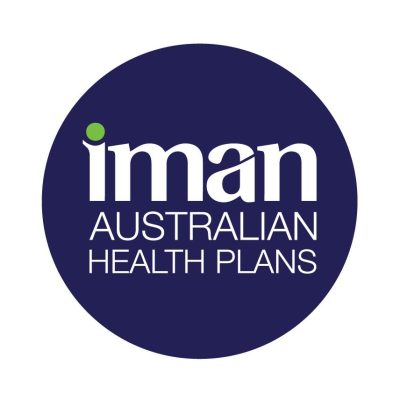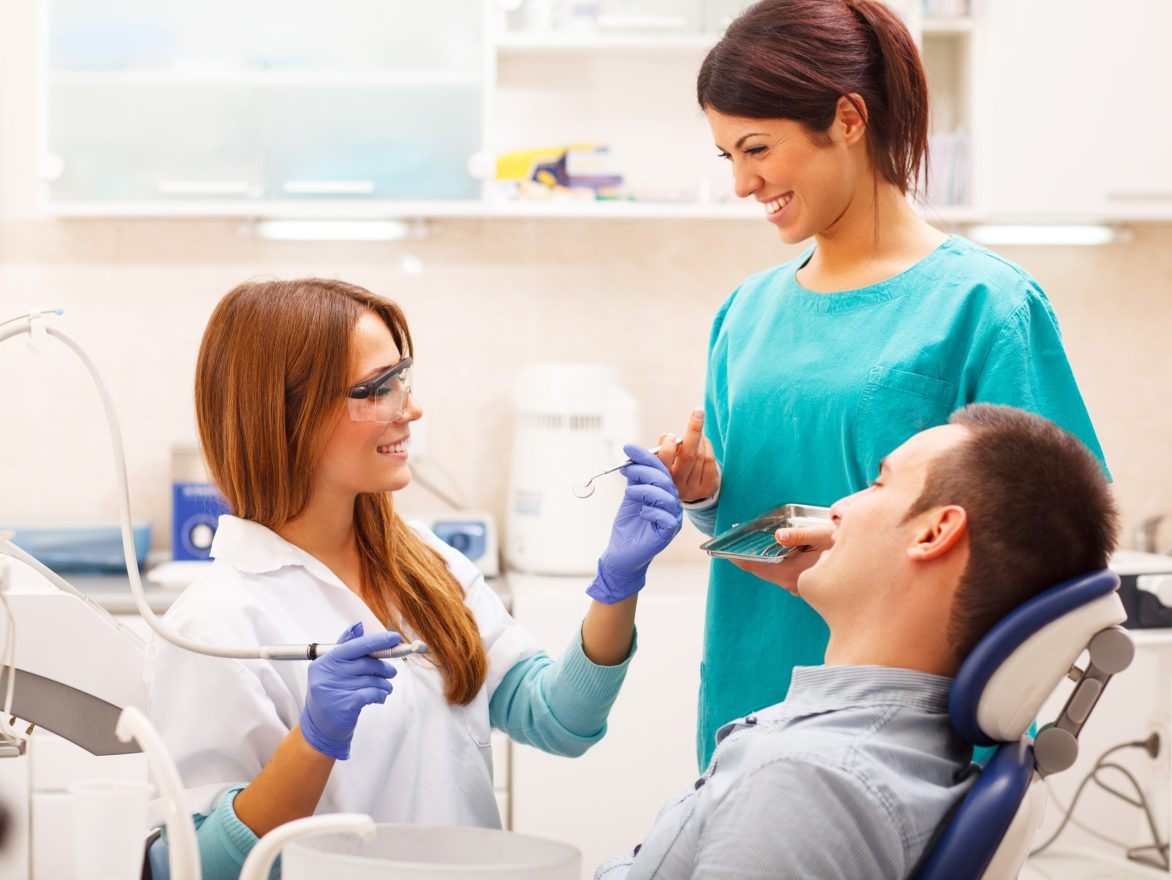 Make an appointment
Pimpama Dental is open 7 days a week. Book a consultation or ask us a question, our friendly team would love to hear from you!
OPENING HOURS
MON – WED: 8:00AM – 5:30PM
THURS: 8:00AM – 6:00PM
FRI: 8:00AM – 5:00PM
SAT – SUN: 9:00AM – 2:00PM