About the team
Professional care with a personalised approach
---
Our experienced Gold Coast dental team work together to provide quality oral care throughout Pimpama and surrounding suburbs.
We treat our patients like family and offer professional care and a personalised approach at all times. Our team are always available to answer your questions and give you a better understanding of your individual treatment plan.
We're passionate about dental hygiene and are at the forefront when it comes to technology and the latest dental techniques.
BOOK NOW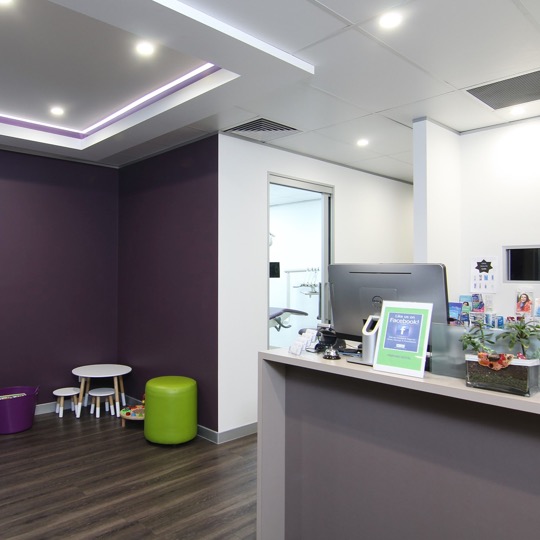 Meet our Dentists
Get to know our experienced dental team.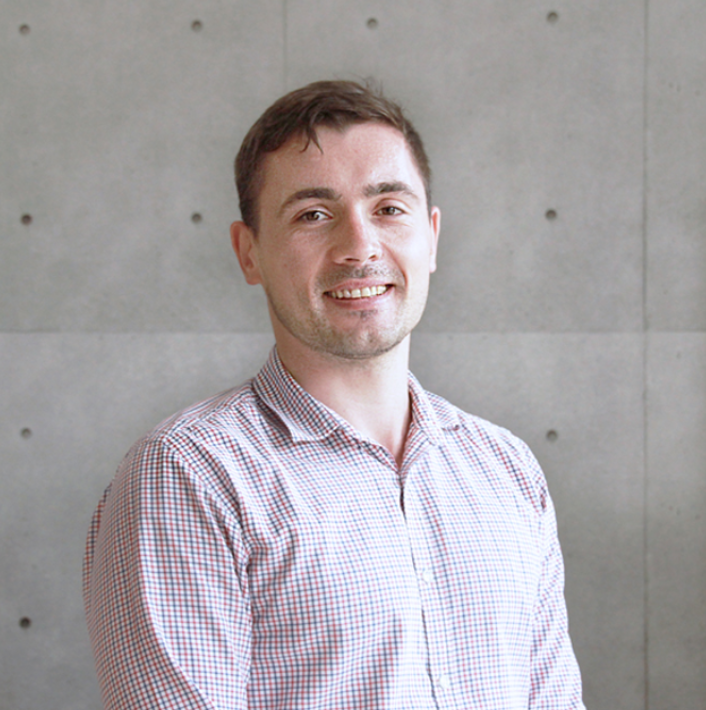 Dr Stefan Vidimce
Principal Dentist
Dr Stefan enjoys all aspects of general dentistry with a special interest in wisdom teeth surgery, orthodontics and cosmetic treatment.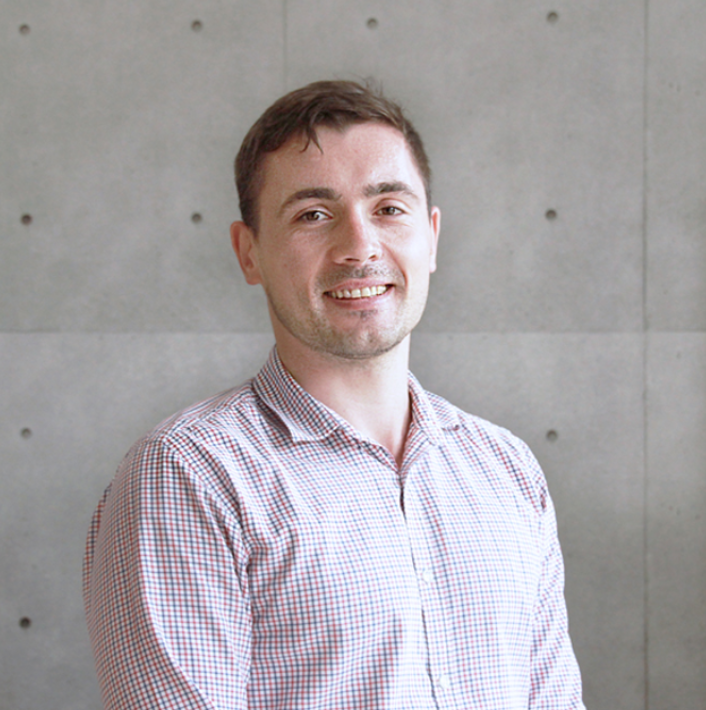 Dr Stefan Vidimce
Principal Dentist
General Dentist | Qualifications - BBiomedSc DDS (Melb) Upon graduating with Doctor of Dental Surgery from the University of Melbourne, Dr Stefan moved back to the Gold Coast to be closer to family and to enjoy the amazing lifestyle on offer here. He has worked both in public and private and always strives to offer high quality treatment and a thorough approach. Dr Stefan has done and continues to do extra training in oral surgery, orthodontics and dental implants. He enjoys spending time with friends and family and in sports activites such as basketball and tennis and has been known to dance a salsa or two!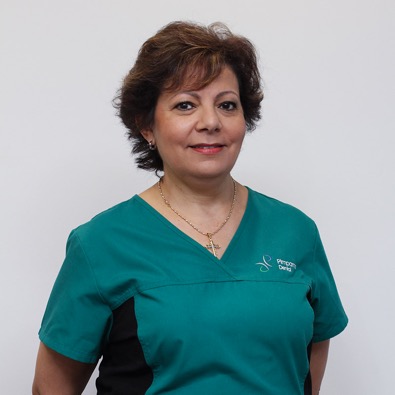 Dr Mervat Youssef
Associate Dentist
Dr Mervat is experienced in all aspects of general dentistry and has a special interest in treating children.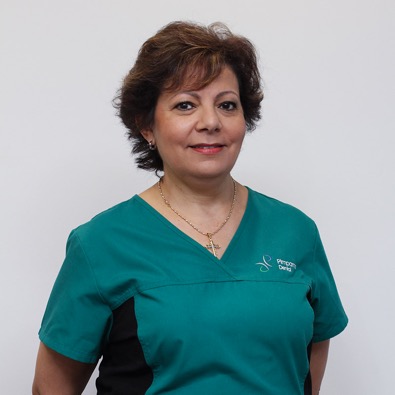 Dr Mervat Youssef
Associate Dentist
Following her graduation from Alexandria University in Egypt, Mervat married and immigrated to Melbourne, Australia in 1981. She started a family while studying for the ADC (Australian Dental Council) examinations and obtained her Australian Dental qualification in 1986. Mervat owned two Dental Practices in Melbourne where she practiced for 10 years before relocating to Queensland in 1996. In Queensland, Mervat worked on the Sunshine Coast and in Brisbane before becoming part of the Pimpama Dental team. As part of her commitment to professional development Mervat regularly attends continuing education courses and seminars. She is devoted to providing her patients with exceptional standard of care while helping them maintain good oral health. Away from work, Mervat enjoys holidaying, cooking and entertaining family and friends.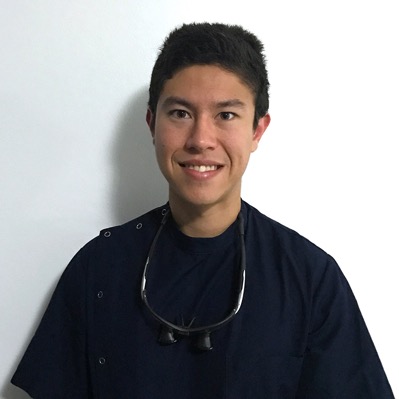 Dr Daniel Busch
Associate Dentist
Dr Daniel is a general dentist with a special interest in preventative dentistry, crown and bridge work, dentures and oral surgery.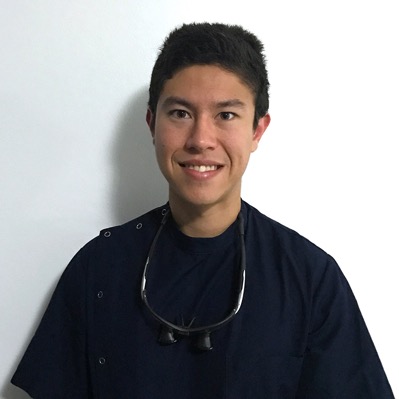 Dr Daniel Busch
Associate Dentist
Dr Daniel Busch graduated in 2016 from the Gold Coast's Griffith University earning the prestigious Griffith Award for Academic Excellence for the Graduate Diploma of Dentistry. Since earning his degree, he has undertaken extensive continuing professional development whilst working in private practices in Brisbane and rural NSW. With a particular emphasis on preventative dentistry, Daniel takes pride in not just giving patients the best possible smile but maintaining oral health for life. He has a keen interest in prosthetic rehabilitation in the fabrication of fixed and removable tooth replacements as well as complex oral surgery. Outside of dentistry, Daniel is an avid tennis and squash player. He has also toured as a pianist for the jazz band Coastal Sounds. Having lived overseas in France and Shanghai, Daniel is fluent in French, as well as having a basic understanding of the Mandarin language. Dr. Ben Toone
Associate Dentist
Dr Ben enjoys all aspects of general dentistry Dr. Ben Toone
Associate Dentist
Originally from Canada, Dr. Ben Toone and his family have decided to call the Gold Coast home. Having recently graduated from Griffith University in 2021, Dr. Toone is excited to put all his great training to use at Pimpama Dental. He aims to provide general dental care and loves helping others with their oral health needs. He thoroughly enjoys restorative dentistry, cosmetic dentistry-including crown and bridge work, Root canal therapy, and extractions when needed. Dr. Toone is committed to helping teach and promote preventative measures and oral health to families and the community and is here to help!