Cosmetic Treatments
A great looking smile helps improve your confidence and self-esteem.
---
Cosmetic dentistry can improve your smile through teeth whitening, veneers, crowns, bridges and fillings. It can also improve teeth functionality, helping to improve your bite, speech and the way you chew.
Pimpama Dental is one of the Gold Coast's premium cosmetic dental practices, utilising the latest technology to bring our patients the most advanced cosmetic dentistry techniques.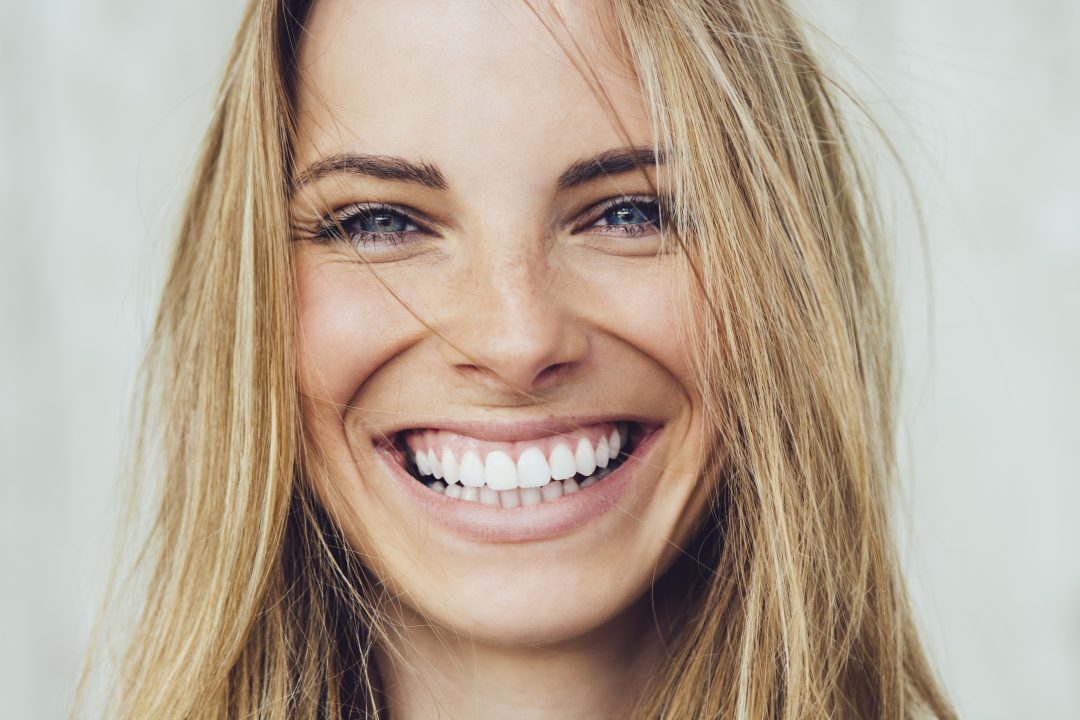 PORCELAIN CROWNS 
To improve the look of a badly damaged tooth you can cover it with a porcelain crown. A crown will improve the appearance of the tooth and work to strengthen the tooth structure.
---
PORCELAIN BRIDGEWORK
If you have a missing tooth our dentists can replace it with porcelain bridgework. This bridgework is attached to the existing teeth on both sides of the space.
---
COMPOSITE BONDING
To improve the look of your teeth our dentists attach a tooth-coloured composite resin to the tooth. Composite bonding will strengthen chipped teeth and can be constructed in a single visit.
---
TEETH WHITENING
Drinking coffee, tea, smoking, age and poor dental hygiene can discolour your teeth and make you self-conscious about your smile.
Teeth whitening is a relatively inexpensive way to brighten your smile and improve the appearance of your teeth.
At Pimpama Dental we offer take-home whitening packages so you can whiten your teeth when you want, from the comfort of your home.
More information on Cosmetic Treatments
Why would I need a dental crown?
You may need a dental crown:
if you are experiencing dental decay
after tooth fractures or cracks
to improve the appearance of a tooth
if your tooth is worn
for protection after root canal treatment
to replace a filling.
Is crown or bridgework painful?
No, crown or bridgework is not painful. Our experienced dentists go above and beyond to ensure you're comfortable during your cosmetic dentistry procedure.
Do I have to pay for my cosmetic dentistry upfront?
At Pimpama Dental you can pay off your cosmetic treatment using Zip Pay or Afterpay.
We Accept All Major Health Funds
We are Members Choice Providers for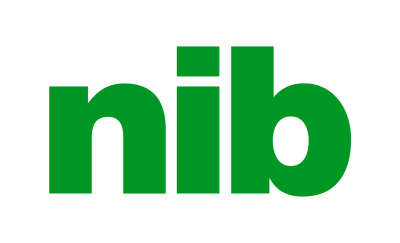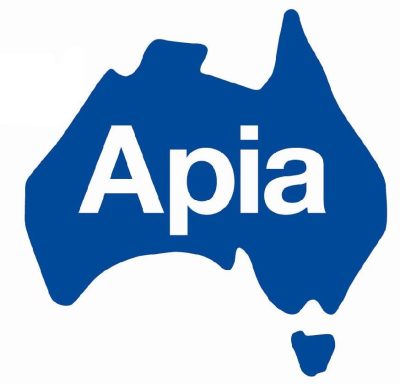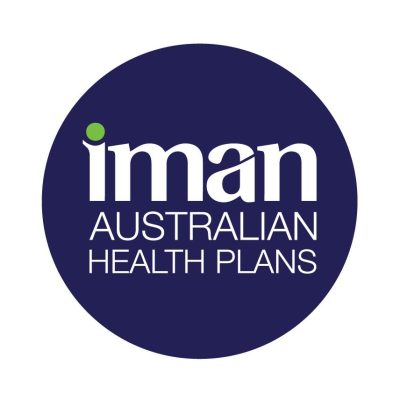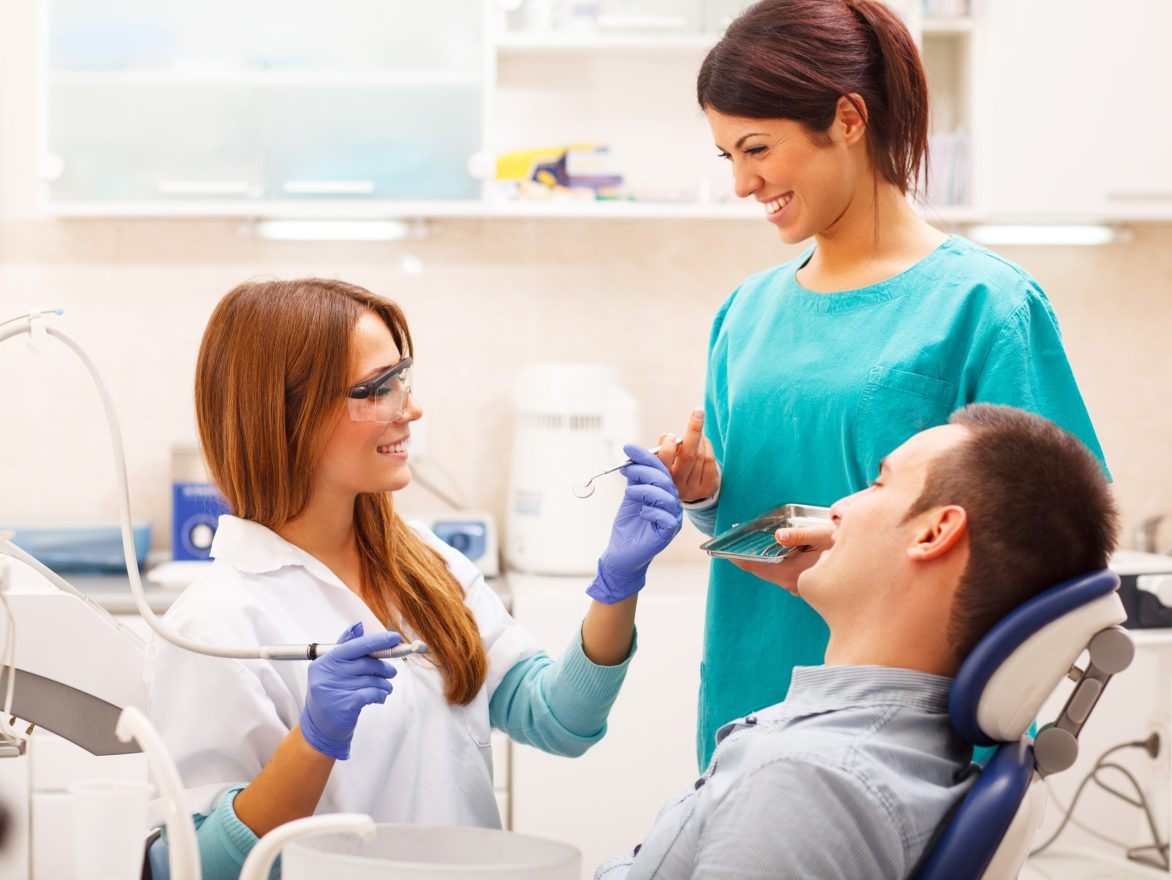 Make an appointment
Pimpama Dental is open 7 days a week. Book a consultation or ask us a question, our friendly team would love to hear from you!
OPENING HOURS
MON – WED: 8:00AM – 5:30PM
THURS: 8:00AM – 6:00PM
FRI: 8:00AM – 5:00PM
SAT – SUN: 9:00AM – 2:00PM