Custom Mouthguards
Protect your teeth with a custom made mouthguard
---
Dental injuries such as chipped or broken teeth can be painful and expensive to repair. A mouthguard will help to prevent or minimise injury to your teeth while you're playing sport or participating in other high-risk activities.
Investing in a custom made mouthguard will guarantee a greater fit, more comfort and protection. Custom mouthguards are available for adults and children.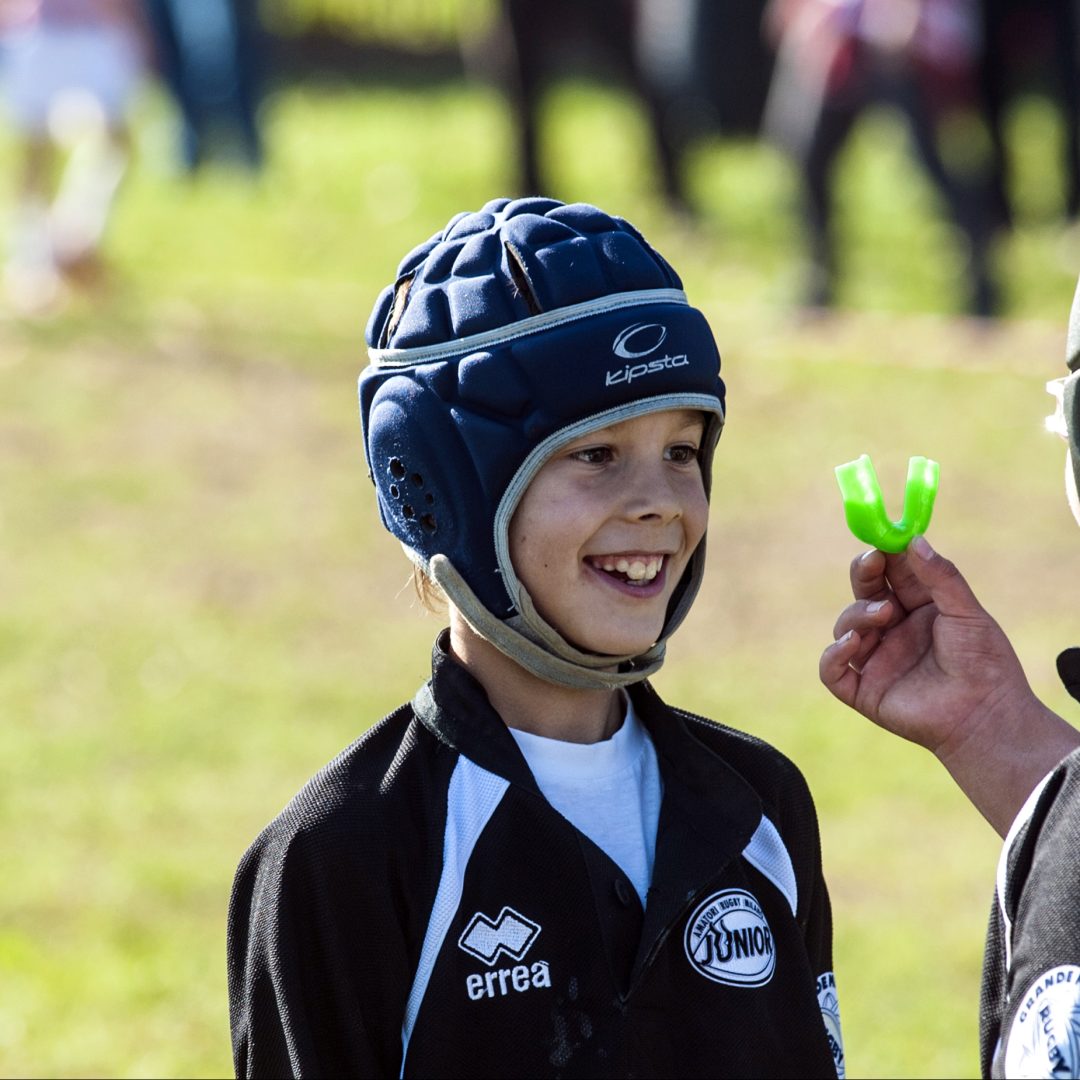 TYPES OF MOUTHGUARDS 
Pimpama Dental is the go-to for custom made mouthguards on the Gold Coast.
Single laminate – These work well for low to medium impact sports and can be custom made for children aged five to twelve.
Double laminate – Great for high impact sports and for professional sportspeople. With a double layer of protection, these mouthguards are designed to allow the wearer to talk and breath without restriction. Double laminated custom mouthguards are suitable for ages 13 years and over.
Fight guards – These are the ultimate in protection with three layers of coverage. Suitable for anyone 13 years and over, these mouthguards are ideal for high impact sports such as boxing, karate and other martial arts.
More Information on Custom Made Mouthguards
What are the benefits of custom made mouthguards
While store bought mouthguards are widely available over-the-counter, custom made mouthguards offer a more personalised solution.
Custom made mouthguards fit better as they are designed specifically for your mouth. They allow for clearer speech and are often more comfortable to wear.
How are custom-made mouthguards fitted?
Our Gold Coast dentists will take an impression of your mouth and make a plaster model of your teeth. This is used to construct your custom-made mouthguard.
Custom-made mouthguards are often fitted over two appointments, one for the impression and the second for picking up your mouthguard and ensuring it fits correctly.
How long do custom-made mouthguards last?
Custom-made mouthguards for children need to be replaced when new teeth come through.
Our dentists recommend a check-up before each season to ensure your mouthguard is still fitting correctly.
How do I care for my custom-made mouthguard?
Proper care will extend the life of your custom-made mouthguard.
Always rinse your mouthguard in cool water after use and store it in the container provided. Never subject your mouthguard to high temperatures as it may become distorted or change shape. If needed, you can occasionally wash your mouthguard in mouthwash or denture cleaner.
Do I have to pay for my mouthguard upfront?
At Pimpama Dental you can pay off your custom-made mouthguard using Zip Pay or Afterpay.
We Accept All Major Health Funds
We are Members Choice Providers for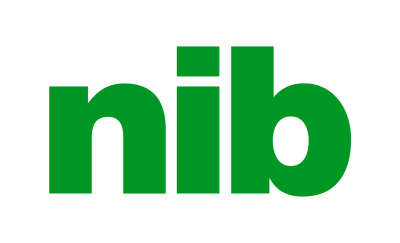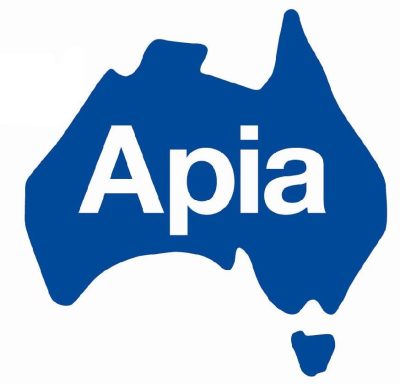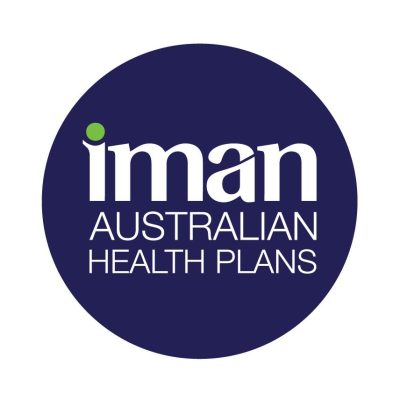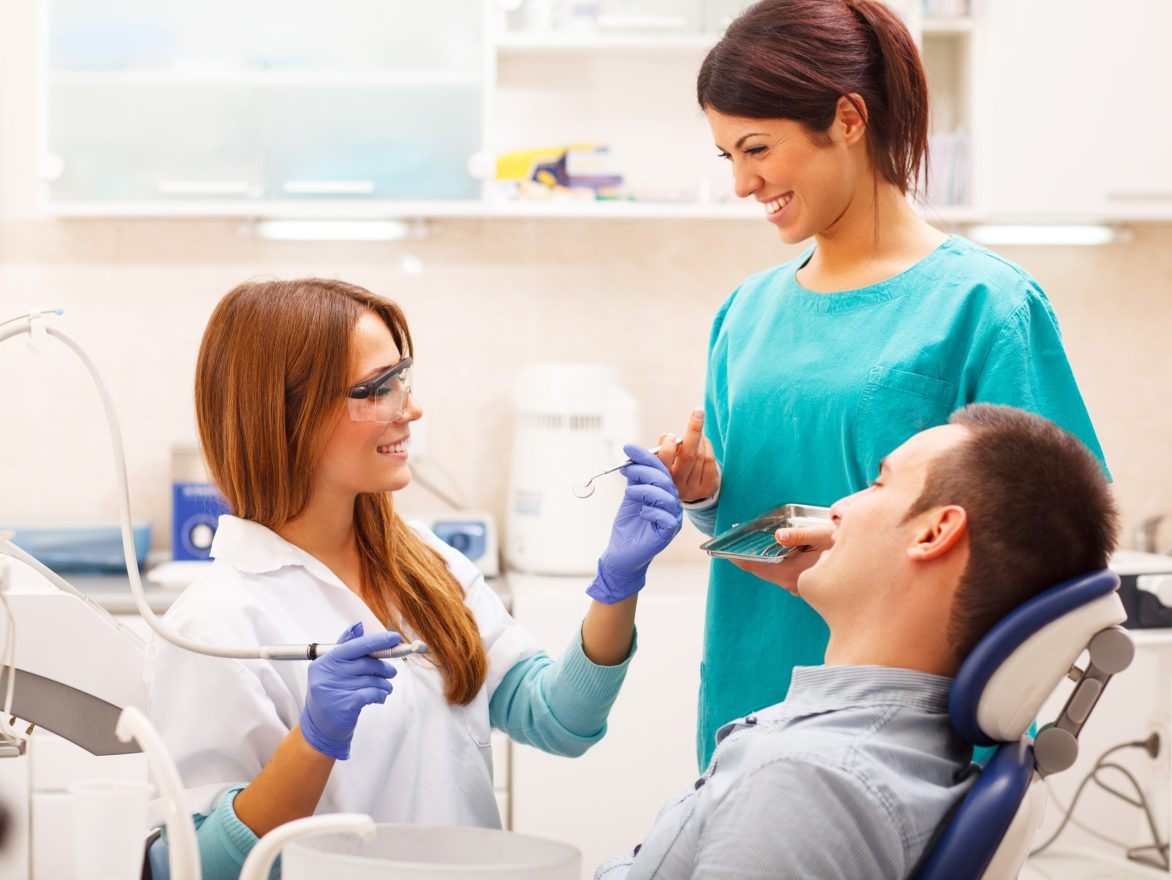 Make an appointment
Pimpama Dental is open 7 days a week. Book a consultation or ask us a question, our friendly team would love to hear from you!
OPENING HOURS
MON – WED: 8:00AM – 5:30PM
THURS: 8:00AM – 6:00PM
FRI: 8:00AM – 5:00PM
SAT – SUN: 9:00AM – 2:00PM