General Dentistry
A healthy mouth is a window to a healthy body.
---
At Pimpama Dental we take a holistic approach to general dentistry. We offer a wide range of treatments including check-ups, teeth cleaning and dental fillings, to root canal treatment and porcelain crowns. 
Our dentists are skilled in all areas of general dentistry,  going above and beyond to ensure patients feel comfortable and every visit to Pimpama Dental is a stress-free experience.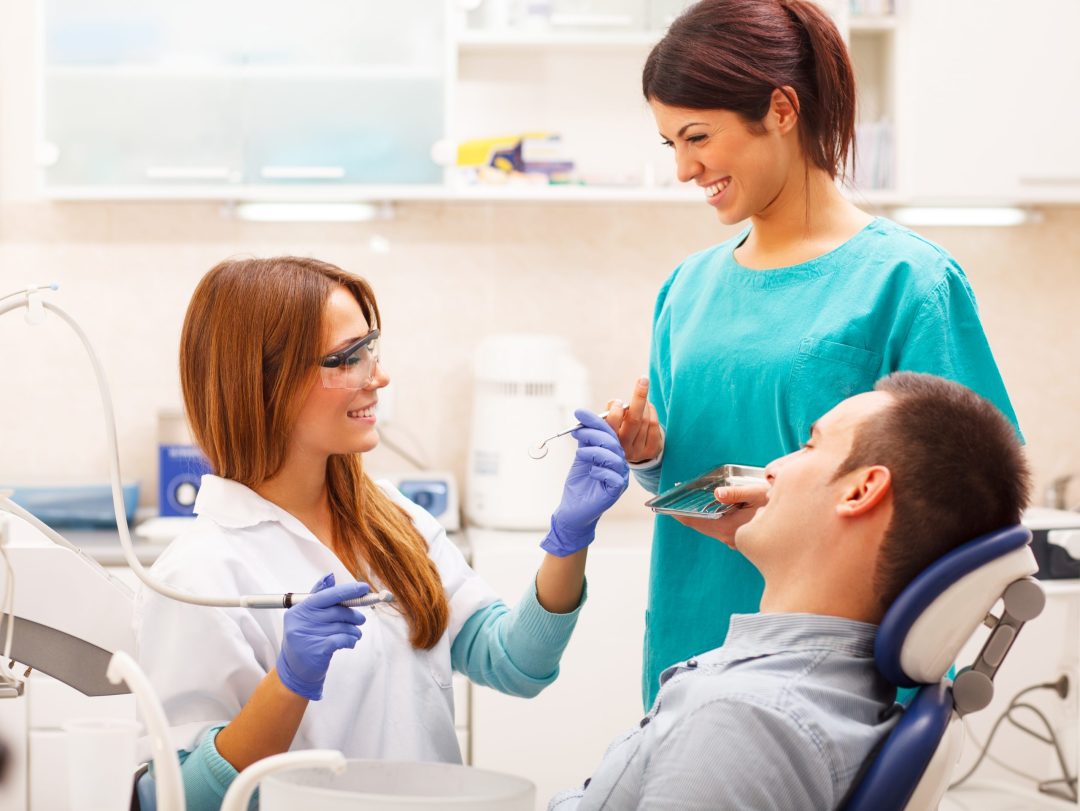 TEETH CLEANING
Did you know that plaque and tartar can build up within just six months?
It's important teeth are scaled and cleaned regularly to ensure optimum tooth and gum health. At Pimpama Dental our dentists use the latest tools for dental cleaning, ensuring both comfort and thoroughness.
---
DENTAL FILLINGS
When left unchecked, tooth decay can cause pain and infection. Our practice only uses tooth-coloured materials to restore decayed teeth back to their original shape and function.
---
DENTAL CHECK-UPS
Regular dental check-ups are the key to a healthy mouth.
Often dental issues present without pain, but if left unchecked they can lead to unnecessary discomfort and future problems.
We recommend a check-up every six months, checking for cavities, gum issues or other mouth problems. Our comprehensive dental exams will ensure nothing is missed, so that you always have something to smile about.
---
ROOT CANAL TREATMENT
Root canal treatment can save teeth with cavities and nerve involvement. Our dentists are highly skilled at performing pain-free procedures and will always strive to save a tooth if possible, rather than remove it.
---
EXTRACTIONS
When a tooth is severely broken down there may be no other alternative other than to remove it. Our dentists are trained to perform extractions and always deliver a personalised service to our patients.
More Information on General Dentistry
How often do I need my teeth cleaned?
While regular home care is essential to good oral health, it won't remove harmful bacteria that have hardened over the tooth surfaces or near the gum-line. A dentist utilizes special equipment to remove such deposits to ensure both tooth and gum health.
At Pimpama Dental, we believe prevention is always better than cure and recommend a professional dental clean every six months. During this visit our dentist will remove staining and any plaque and tartar (hardened bacteria) that have built up inside your mouth.
What is gum disease and how do I prevent it?
Gum disease is a dental condition where you may experience bleeding, bad breath, loose teeth or pain in your mouth. Smoking and some medical conditions can predispose to gum disease however in most cases it is caused by excessive plaque and tartar build-up. While not painful initially, left untreated, gum disease will lead to gum abscesses, pain and severely-loose teeth that can fall out.
Fortunately, in most cases, gum disease can be entirely prevented by routine dental cleans at the dentist and good oral hygiene at home. Our dentists screen for gum disease at every check-up, so you can be confident it will be detected and treated early.
How much does a filling cost?
The price of a filling will differ depending on the condition of your tooth. After your check-up you will be provided with a treatment plan outlining costs.
Is root canal treatment painful?
It's a common belief that root canal treatment is painful, however root canal treatment can be carried out pain-free.
Our dentists use local anaesthesia during root canal treatments, meaning they are no more painful that getting a dental filling or other dental treatment.
What if I can't pay for my treatment upfront?
At Pimpama Dental, you can pay off your dental treatment using payments plans such as Zip Pay or Afterpay. Check out our payment plans page for more information.
We Accept All Major Health Funds
We are Members Choice Providers for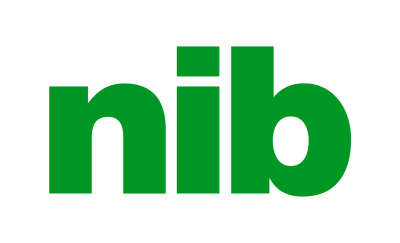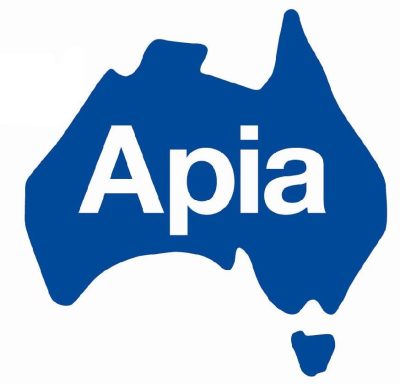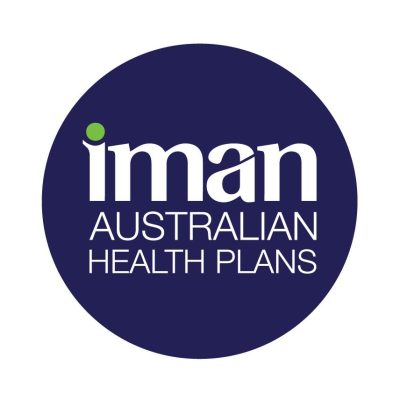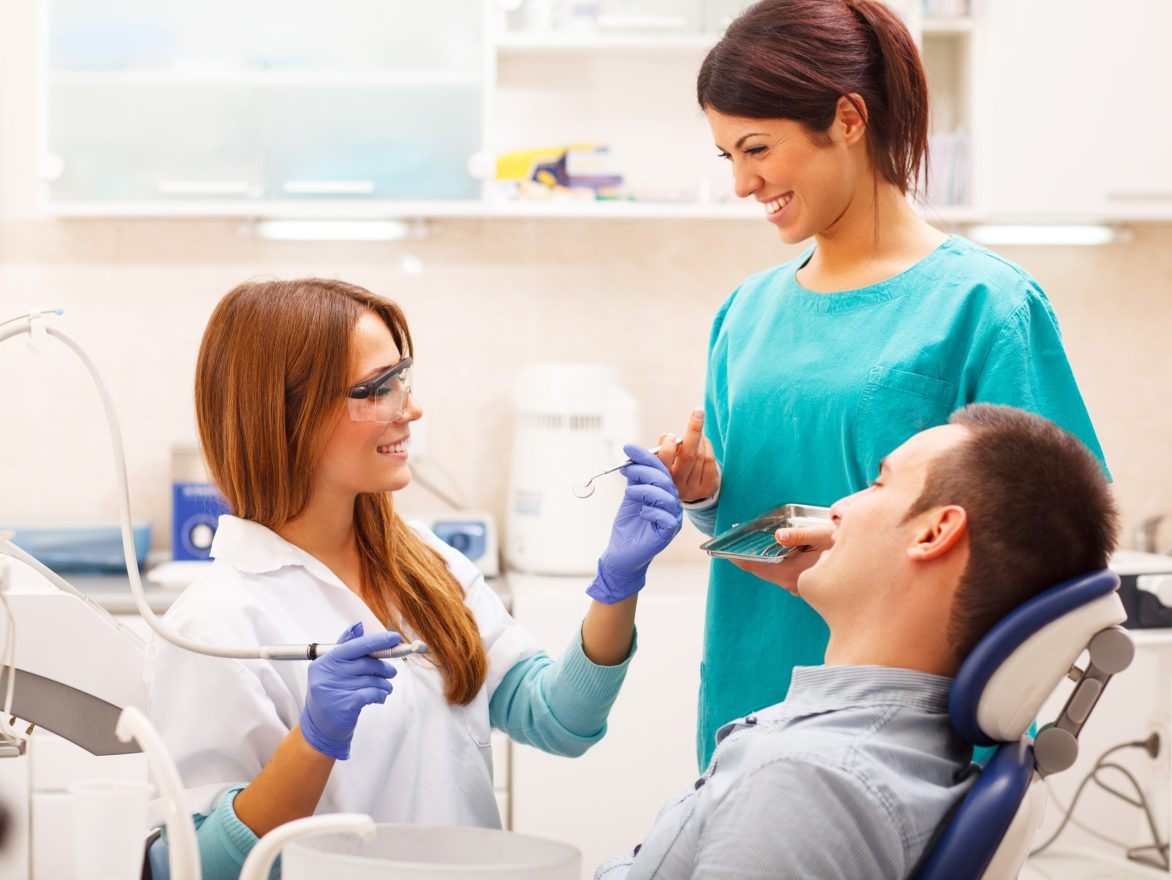 Make an appointment
Pimpama Dental is open 7 days a week. Book a consultation or ask us a question, our friendly team would love to hear from you!
OPENING HOURS
MON – WED: 8:00AM – 5:30PM
THURS: 8:00AM – 6:00PM
FRI: 8:00AM – 5:00PM
SAT – SUN: 9:00AM – 2:00PM