Children's Dentistry
Dental hygiene education starts from a young age
---
Pimpama Dental is a family-friendly practice that provides professional oral health care for everyone, including children.
Our dentists believe dental hygiene education should start from a young age and always do their best to make your little one's dental appointments comfortable and stress-free.
We give your children the preventative tools they need to manage their oral health throughout their lives and always strive to make their visits a positive experience.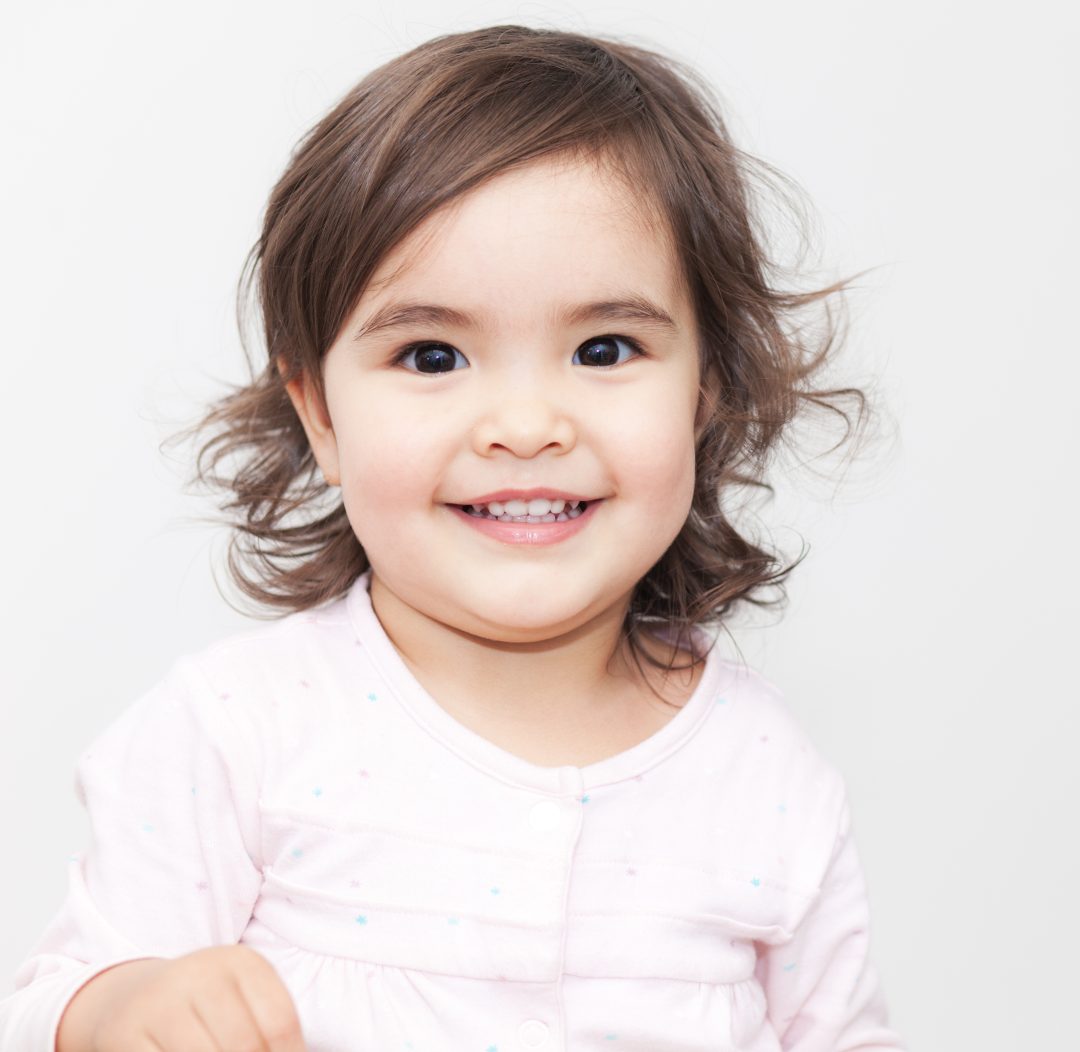 ROUTINE CHECK-UPS
Regular dental check-ups can help maintain your child/children's oral health. It also helps to encourage good dental hygiene practices which they can take with them throughout their lives.
---
CHILDREN'S ORTHODONTICS
During routine check-ups the dentists at Pimpama Dental will also let you know how your child/children's teeth are growing. We offer expert advice around orthodontic treatment and take a proactive approach to manage their treatment from a young age.
More Information on Children's Dentistry
What is the Child Dental Benefits Schedule?
The Child Dental Benefits Schedule (CDBS) provides assistance to pay for dental treatment for eligible children aged between two and 17 years of age. The cover provides up to $1,013 for a two year period for dental treatments such check-ups, cleaning, fillings, root canals, extractions, x-rays and fissure sealing.  Find more information about CDBS.
When should I start taking my child/children to the dentist?
At Pimpama Dental we encourage parents to bring their children in from the age of three years old, unless there are any problems earlier. Then we recommend regular dental check-ups every 6 months.
You may also want to let your child/children accompany you on your regular maintenance visits.
What can I expect from my child/children's first dental appointment?
Our dentists take special care to ensure your child/children's first visit to the dentist is a positive experience. We want to create a warm, relaxed environment for your little ones to pave the way for future visits to the dentist.
At your child/children's first visit we will examine their teeth and may even take some x-rays if necessary. We will also teach your children how to look after their teeth and gums to encourage a good dental hygiene routine.
We Accept All Major Health Funds
We are Members Choice Providers for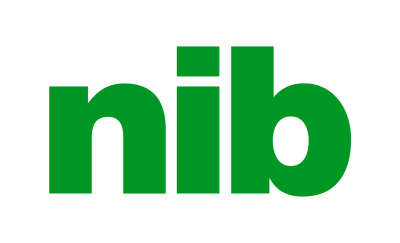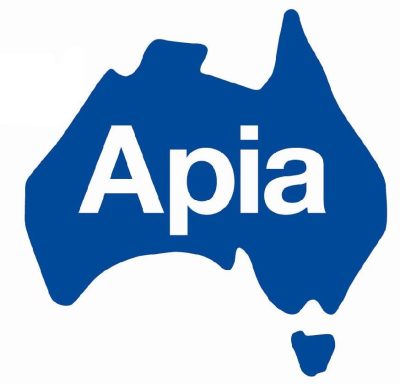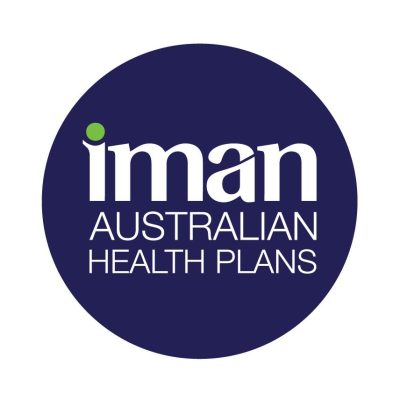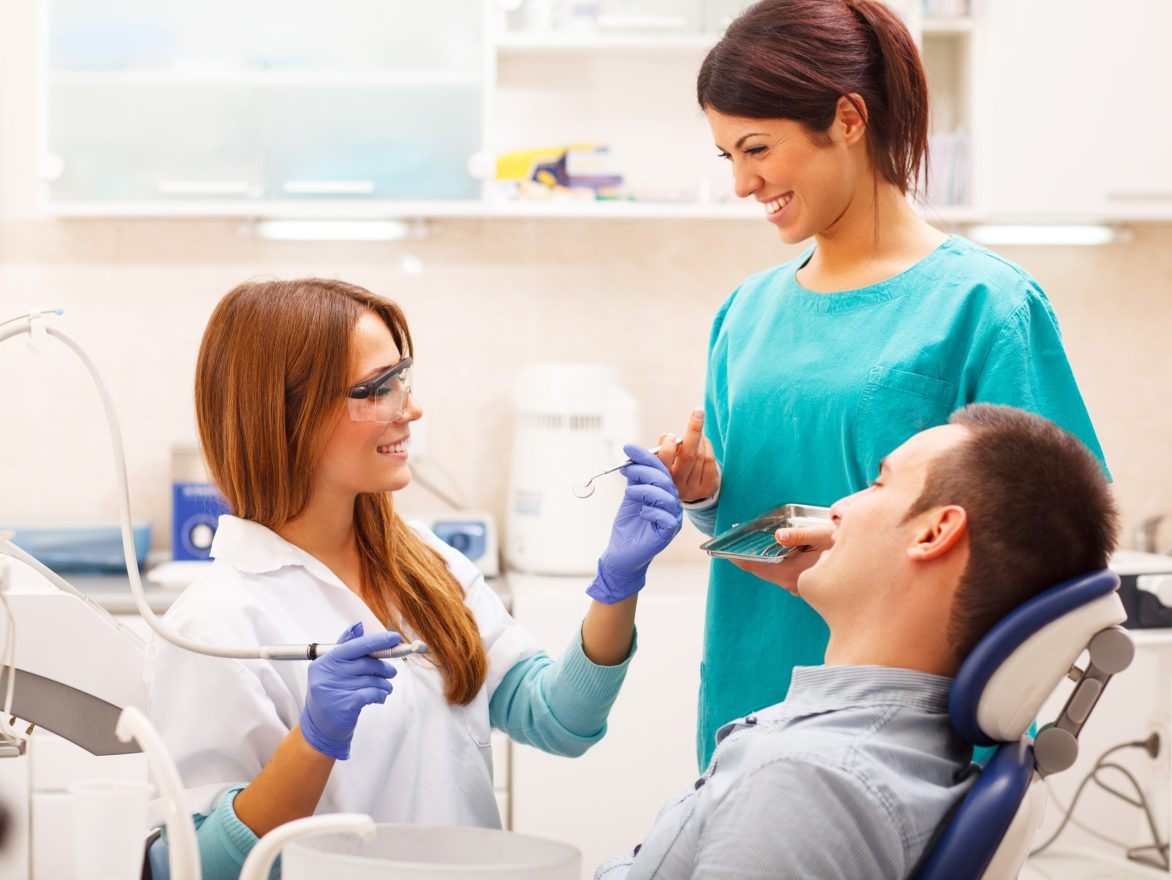 Make an appointment
Pimpama Dental is open 7 days a week. Book a consultation or ask us a question, our friendly team would love to hear from you!
OPENING HOURS
MON – WED: 8:00AM – 5:30PM
THURS: 8:00AM – 6:00PM
FRI: 8:00AM – 5:00PM
SAT – SUN: 9:00AM – 2:00PM