Dental Implants
Replace missing teeth with natural looking dental implants.
---
Dental Implants can be used to replace missing teeth, whether it's a single tooth or an entire upper or lower arch. They look and feel like your real teeth and are made up of a titanium screw fixture, an abutment and a crown.
To determine if dental implants are a suitable option for you,  book a consultation with your dentist.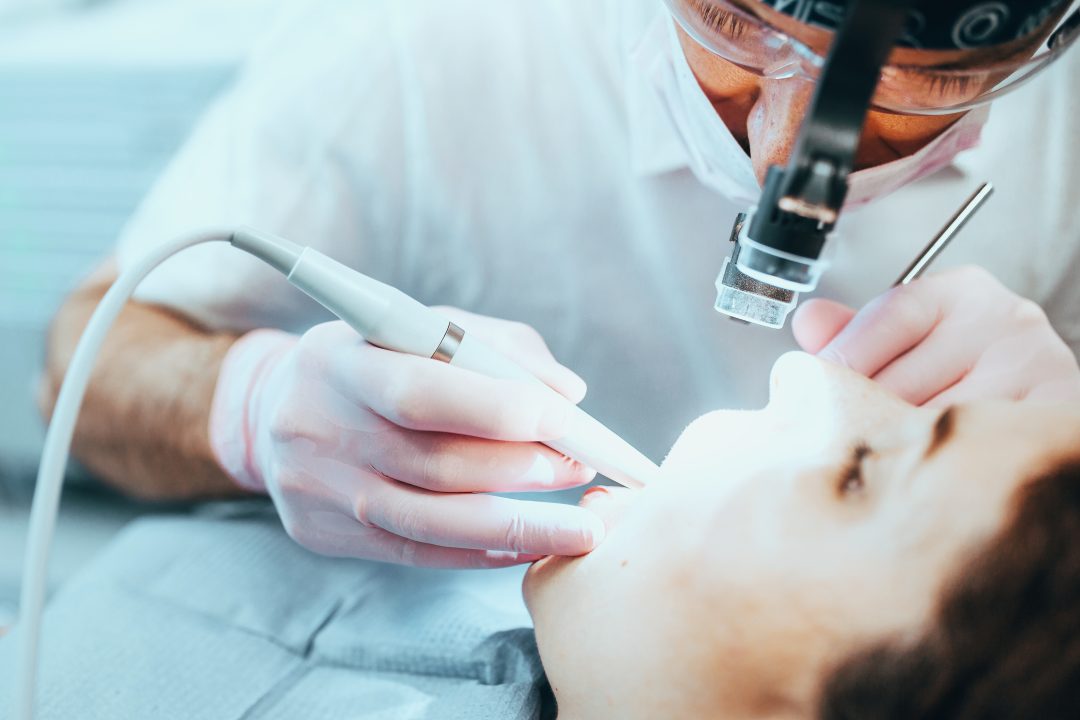 The main type of dental implants include:
Conventional implants – a long term solution to missing or damaged teeth. You will need to wait for a period of three to six months between fitting of the two dental implant components.
Immediate implants – you will receive the implant and replacement tooth at the same time. These can be fitted in about an hour.
Bone grafting  – If your jawbone is receding after an extraction, it can be difficult to attach an implant. Bone grafting allows the implant to be attached by building out the bone in the area of the extraction.
More Information on Dental Implants
Am I a candidate for dental implants?
To discover if dental implants are a suitable option for you, we recommend a consultation with one of our experienced dentists.
At your consultation our dentists will determine if you are a candidate for a dental implant by assessing your oral hygiene, the bone quality and volume in the area and other influencing factors.
What are dental implants made from?
Dental implants are made from three different components, the titanium implant which is placed into your jaw, the abutment (a metal component that is screwed into the implant) and a ceramic crown.
How long will my dental implant last?
Dental implants are a long-term solution, however how long they last will depend on how they are cared for and the individual implant.
Generally, with proper care and maintenance, dental implants last around 25 years.  Depending on what type of crown you have attached you may have to replace it after five – 15 years.
How do I care for my dental implant?
Our dentists will advise you on how to care for your dental implant as you heal. Ongoing, it's important to practise good dental hygiene by brushing and flossing twice a day and using mouthwash if it is recommended by your dentist.
Do I need to pay for my dental implants upfront?
At Pimpama Dental you can pay off your dental implants using Zip Pay or Afterpay.
We Accept All Major Health Funds
We are Members Choice Providers for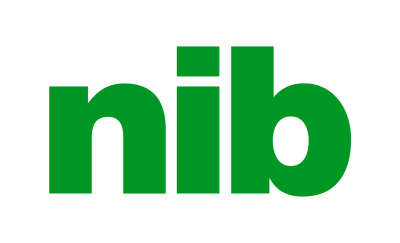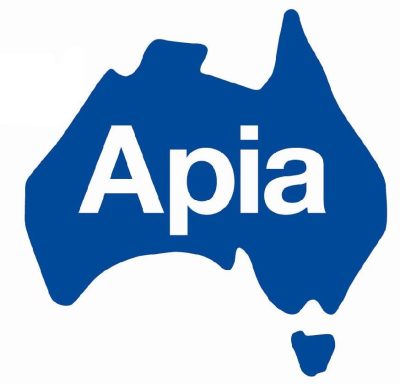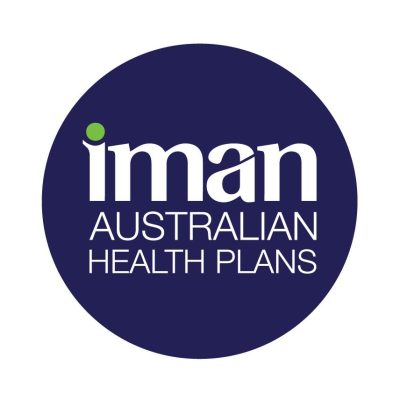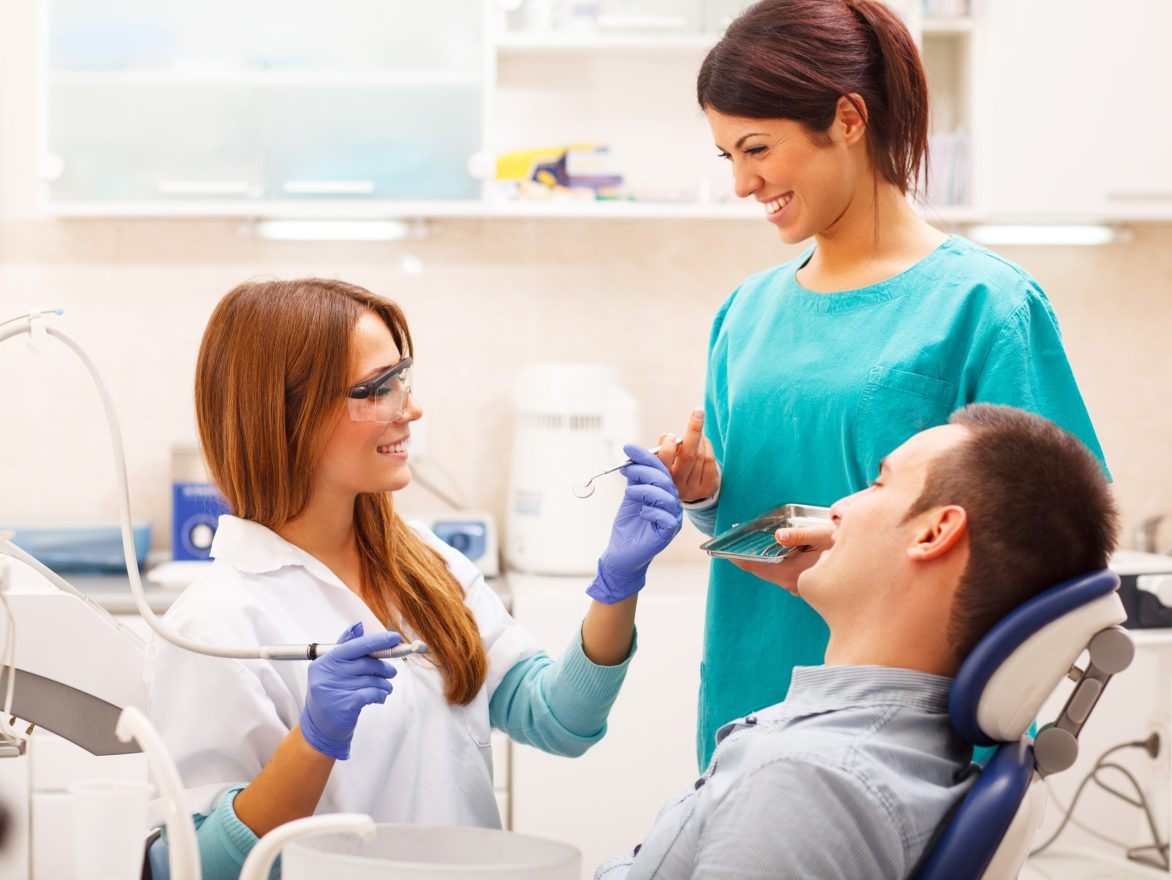 Make an appointment
Pimpama Dental is open 7 days a week. Book a consultation or ask us a question, our friendly team would love to hear from you!
OPENING HOURS
MON – WED: 8:00AM – 5:30PM
THURS: 8:00AM – 6:00PM
FRI: 8:00AM – 5:00PM
SAT – SUN: 9:00AM – 2:00PM