Dental Emergencies
We're here 7 days a week.
---
Are you looking for an emergency dentist in Pimpama or surrounding northern Gold Coast suburbs?
At Pimpama Dental our dentists always allocate time for emergency appointments to cater for unpredictable dental emergencies. We know that some teeth need immediate attention to prevent any further damage or deterioration.
Whether it's a toothache, infection, denture repair, a chipped or broken tooth or wisdom tooth pain, we're here for you and we will make you our priority.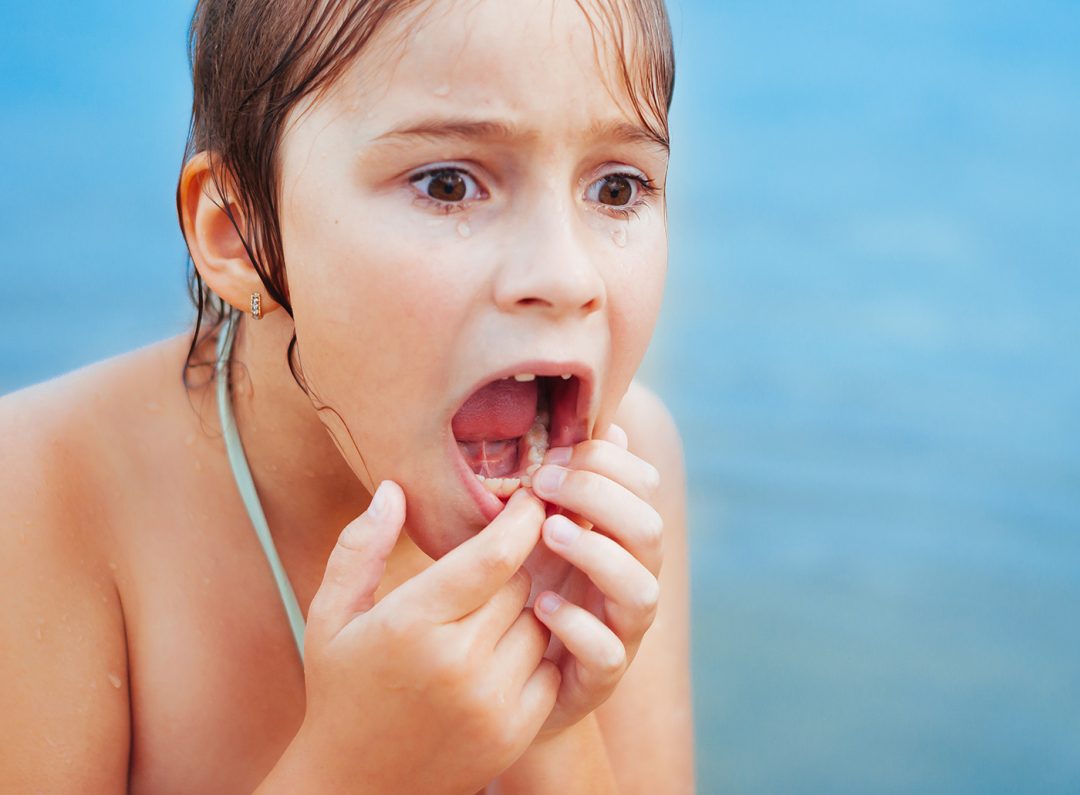 TOOTHACHE
Toothache or severe sensitivity can be extremely painful and can be a sign of infection.  It's vital to see a dentist as soon as possible to ensure no further complications arise.
When you book an emergency dental appointment with Pimpama Dental we'll ensure you're seen as soon as possible to minimise the pain and get you on the road to recovery.
---
EMERGENCY DENTURE REPAIRS
Dentures can break or fracture during use if they are old, worn or don't fit properly. In some cases, dentures need to be repaired or replaced as soon as possible.
At Pimpama Dental our experienced dentists will have your dentures fixed or replaced promptly to ensure you're back to normal sooner rather than later.
---
CHIPPED OR BROKEN TEETH
If you chip or break a tooth you will need to see a dentist ASAP.
This is especially important if a nerve has been exposed and there is a risk of infection. It's vital you make an emergency appointment with your dentist, so you can receive dental treatment right away.
When an adult tooth has been knocked out it may be possible to replace it into its socket. If possible, store it in milk or hold the tooth in your mouth between your cheek and gum to keep it moist until you see your dentist.
More Information on Emergency Dental
How do I know if I need emergency dental treatment?
You will need emergency dental treatment if you were in an accident and had an injury to the mouth/teeth or gums.
You may also need emergency dental treatment if you are experiencing:
a toothache or severe tooth sensitivity
facial swelling
difficulty chewing, talking or opening your mouth
Broken or chipped tooth/filling
pain in your gums or mouth
bleeding
Dental conditions are always best managed early, so it's best to see dental care as soon as an issue is apparent.
My tooth broke while I was eating, what should I do?
If your tooth is chipped and you're not in pain, call your dentist to make an appointment. If you can, try not exert too much pressure on this tooth while eating.
If you are experiencing pain, contact us for an emergency dental appointment right away and we'll fit you in as soon as possible.
My tooth was knocked out, what do I do?
A knocked permanent tooth is a true dental emergency. Please read the following steps to ensure best outcomes:
Try to stay calm
Find the tooth and pick it up by the crown (white part). Try to avoid touching the root of the tooth.
If visibly soiled, rinse the tooth under cold running water (max 10 seconds)
You may attempt to replant the tooth and once in the right position, can bite onto a handkerchief to keep it in place. Must make sure it is a permanent tooth – baby teeth should not be replanted. If unsure, follow next steps.
When replantation is not possible for whichever reason, place the tooth in milk solution. Avoid storage in water!
Seek emergency dental care immediately.
What if I can't pay for my treatment upfront?
At Pimpama Dental you can pay off your dental treatment using Zip Pay or Afterpay.
Is Pimpama Dental open on Sundays?
Yes, Pimpama Dental is open 7 days a week.
We Accept All Major Health Funds
We are Members Choice Providers for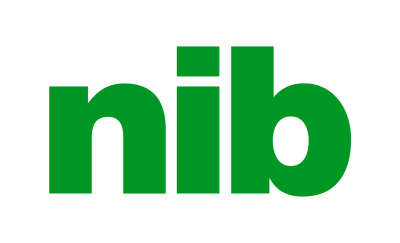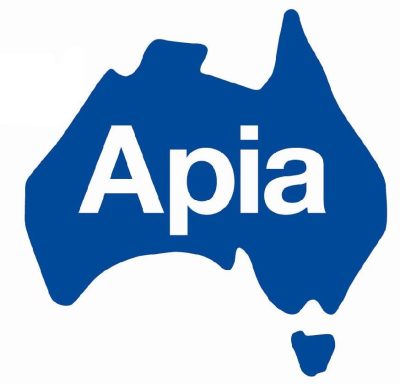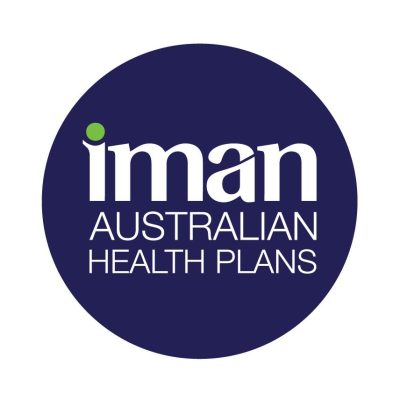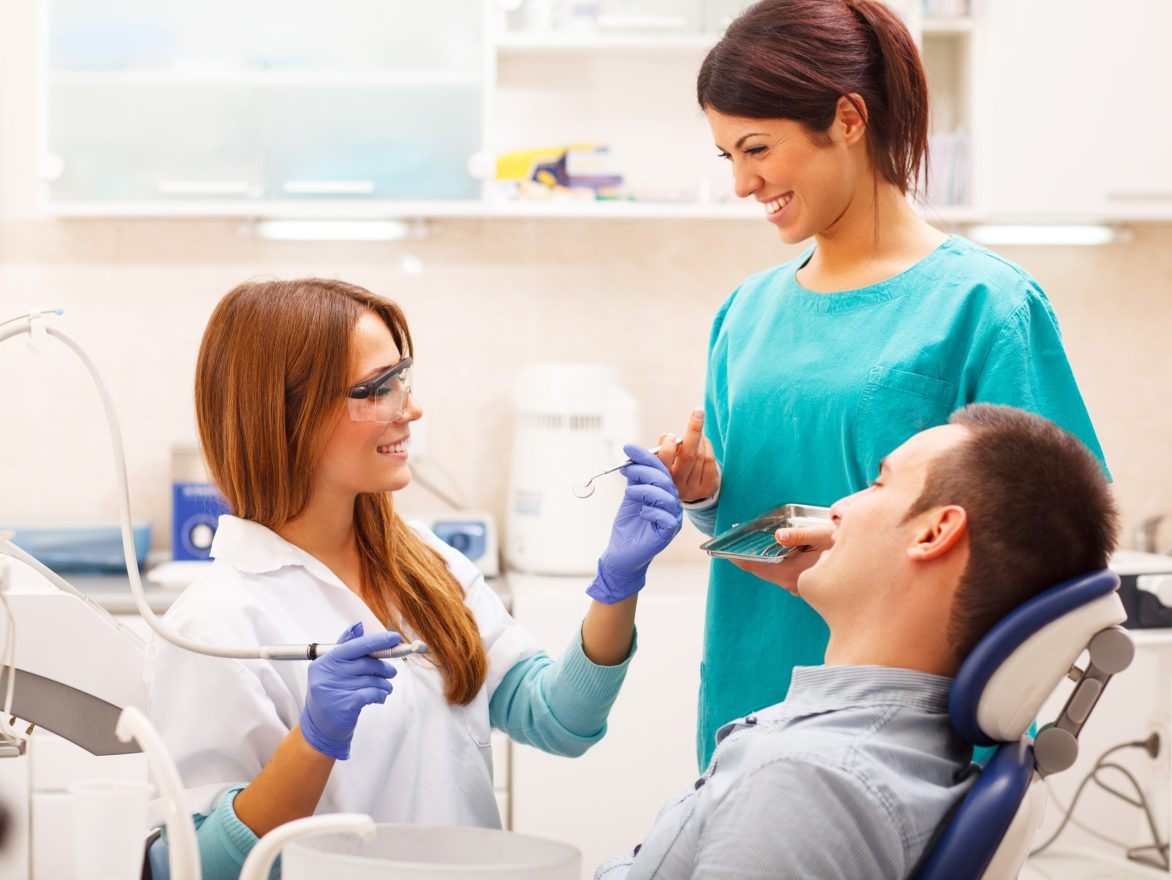 Make an appointment
Pimpama Dental is open 7 days a week. Book a consultation or ask us a question, our friendly team would love to hear from you!
OPENING HOURS
MON – WED: 8:00AM – 5:30PM
THURS: 8:00AM – 6:00PM
FRI: 8:00AM – 5:00PM
SAT – SUN: 9:00AM – 2:00PM