Wisdom Teeth Surgery
Wisdom teeth removal – we'll take care of you.
---
Wisdom teeth normally erupt between the ages of 18 and 24 years of age. For many people the emergence of these molars can cause great pain and discomfort.
You may need to have wisdom teeth removed if your jaw doesn't have enough space to accomodate their growth.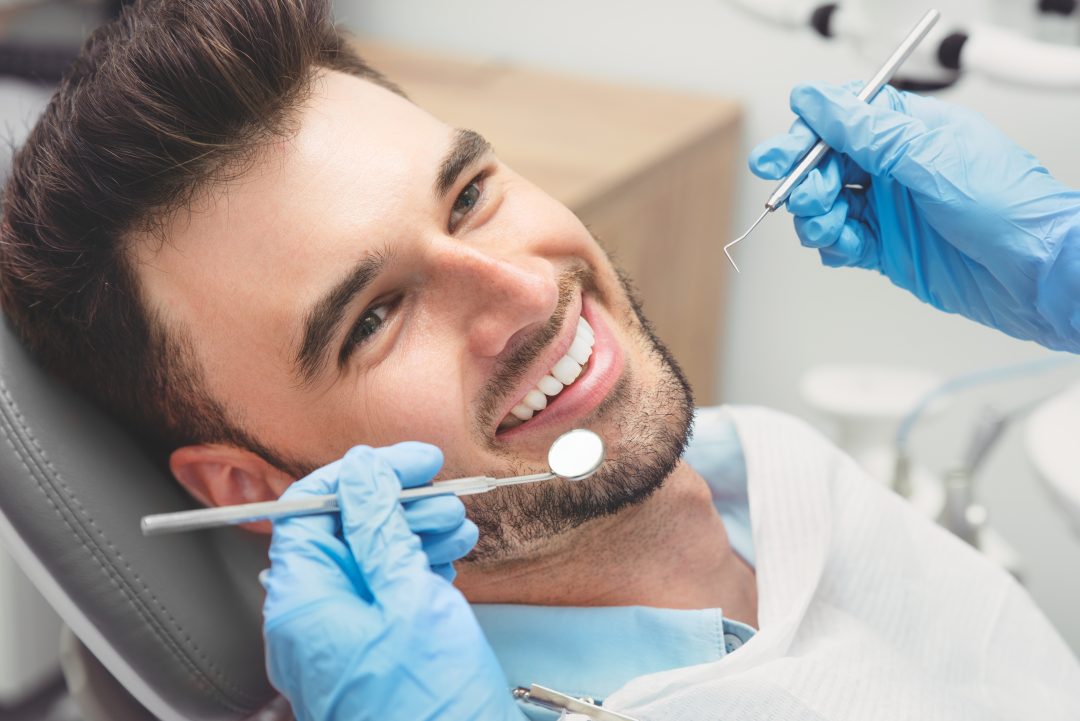 REASONS WISDOM TEETH NEED TO BE REMOVED 
There are many reasons our dentist will recommend your wisdom teeth to be removed.
Crowding – When wisdom teeth erupt they can push other teeth out of position if there isn't sufficient space.
Infection – Sometimes the eruption of wisdom teeth can trigger infection at the top of the tooth. Infection can cause pain and swelling.
Cysts – Cysts are sacks of fluid and can form around the wisdom tooth and affect nearby teeth and gums.
More Information on Wisdom Teeth Surgery
How much does wisdom teeth surgery cost?
The cost of your wisdom teeth surgery will depend on the complexity of the surgery. At Pimpama Dental we will provide you with a treatment schedule outlining the cost of the surgery.
Is wisdom tooth surgery painful?
Wisdom tooth surgery can be undertaken with general or local anaesthetic, so you won't feel any pain during surgery.
After surgery and during recovery you may experience some discomfort and some bruising around the area. Pain medication can be taken in this instance.
How long does it take to recover from wisdom teeth surgery?
To reduce the chance of infection, it's important to keep the area as clean as possible after wisdom teeth surgery. You will receive post-operative instructions and tools to keep the area clean. You may also require pain relief and antibiotics.
During recovery you will need to adopt a diet of soft food or liquid until the area starts to heal. Hot foods aren't recommended as they can contribute to infection. We also don't recommend drinking from a straw.
Can I pay off wisdom teeth surgery?
At Pimpama Dental you can pay off your wisdom tooth removal Zip Pay or Afterpay.
We Accept All Major Health Funds
We are Members Choice Providers for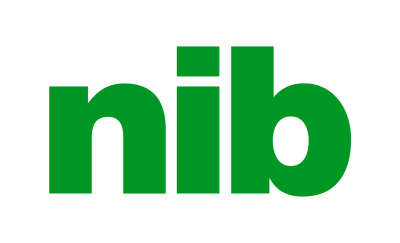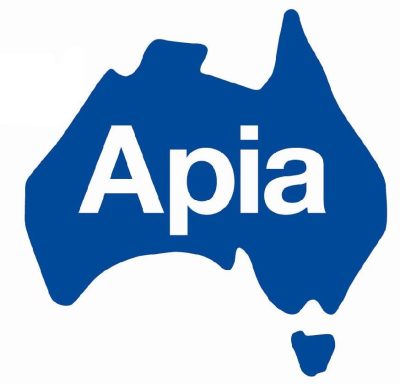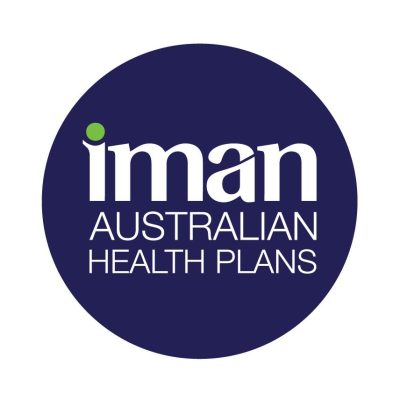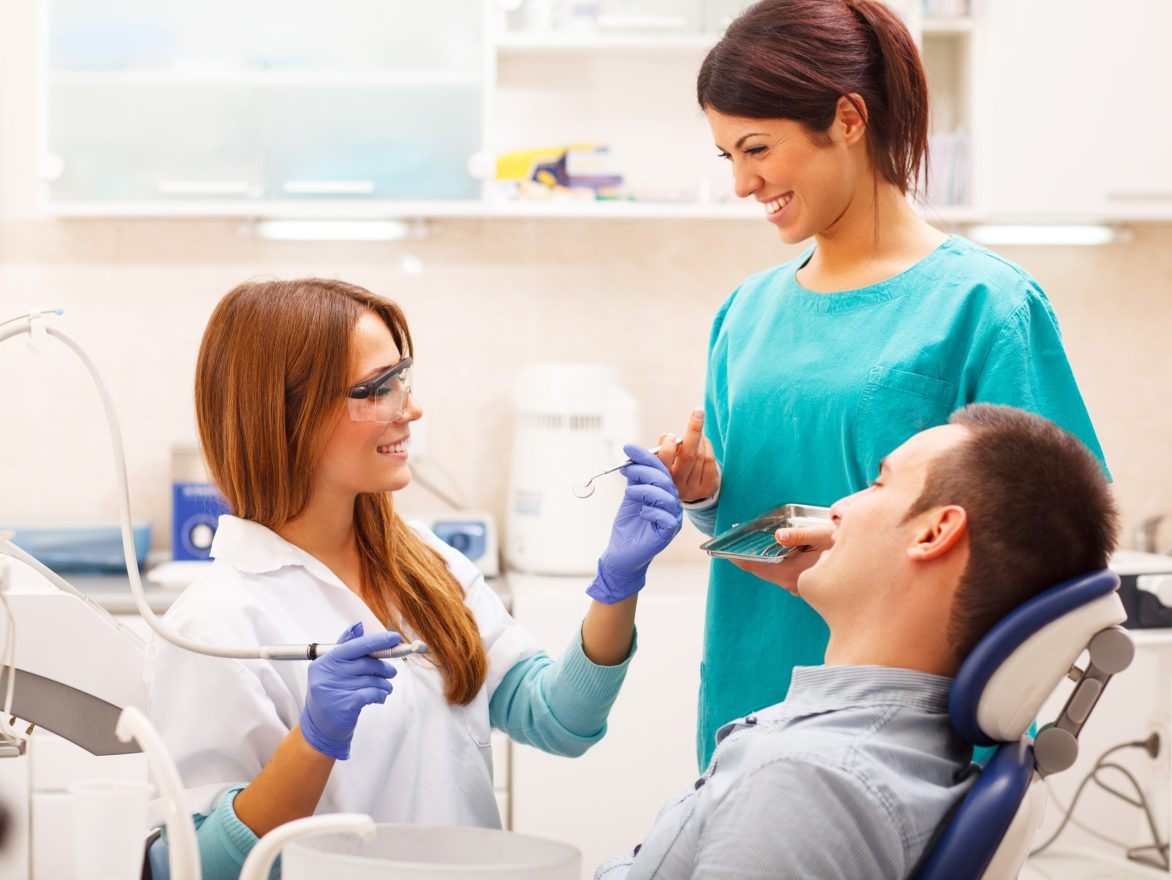 Make an appointment
Pimpama Dental is open 7 days a week. Book a consultation or ask us a question, our friendly team would love to hear from you!
OPENING HOURS
MON – WED: 8:00AM – 5:30PM
THURS: 8:00AM – 6:00PM
FRI: 8:00AM – 5:00PM
SAT – SUN: 9:00AM – 2:00PM